Welcome to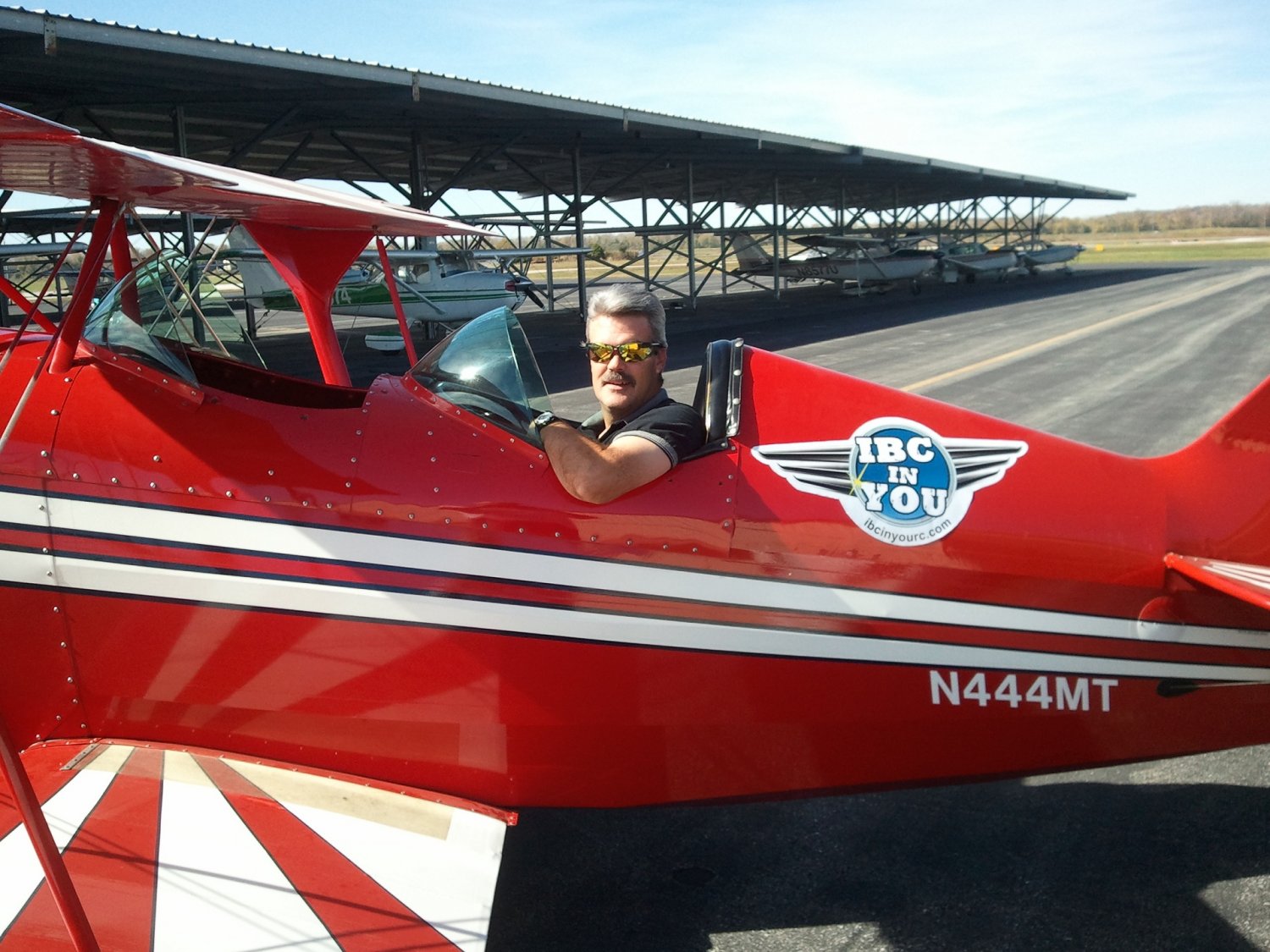 Shot of the moment 1974 Pitts S2A 200 h.p. Lycoming
Ibcinyou RC is located in St. Louis, Missouri. "The show-me-State" We specialize in giant scale gasoline radio control engines, Planes, Kits, parts and accessories. We are factory authorized and direct distributors representing the best in imported engines and ignition systems parts and accessories. Offering CRRC, DA, DLA, DLE, JC, MLD, NGH, PTE, RCGF, Moki, Valach, just to name a few. It is our policy to stock parts for and service the engines we sell!
Now offering the entire line of MKS Servos, RC Logger products & Red Line racing oil products " Click side tab on left for more info.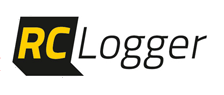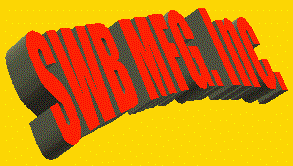 Call 314-256-9987 Or 314-348-0293. Call in orders welcome! Most major credit cards accepted.
Make sure to click on "Special/Deals" tab above, and side tab "BARGIN Box New & Used"




Falcon Props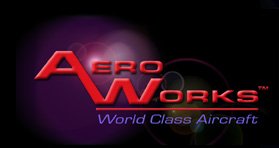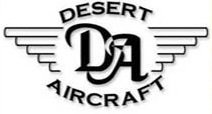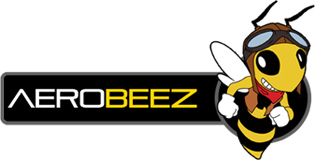 We also carry the new Aerobeez ARF planes, Aeroworks, AMR kits, Easytiger, MPI, Multiplex, ESM warbirds, Maxford USA, Smart Fly systems, Menz, Xoar, Vess, Mejzlik, Falcon carbon fiber Propellers & German Beechwood props, Electric planes, Hitec & Savox Servos, Hitec 2.4GHz, Tru-Turn Spinners, Canister & headers, switches, Lipo packs, Fromeco, ESC, and the list goes on! Please browse and let me know if you have any questions or suggestions. Search for a specific items using the search bar on the left. Click on a category for general browsing.
We constantly update our web store, so come back often to view the newest items for sale!
Ready to checkout? Simply go to your >>> Shopping Cart <<<
Here are the latest items we have for sale: