Welcome to

Going on NOW!
Ibcinyou RC is located in St. Louis, Missouri. "The show-me-State" We specialize in giant scale gasoline radio control products. Engines, Servos, Props, parts and accessories. We are factory authorized and direct distributor/dealer representing the best in imported engines parts and accessories,
Radial engines, DA, RCGF, just to name a few.
Also offering the explosive
Drone/quad copter products.
Click side tab on left for more info on any of these products.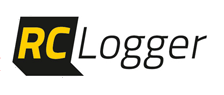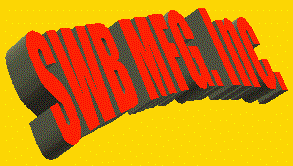 314-256-9987 Call in orders welcome! Most major credit cards accepted.
Make sure to click on "Special/Deals" tab above, and side tab "BARGIN Box New & Used"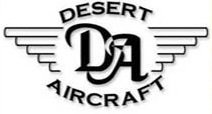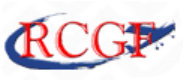 Please browse and let us know if you have any questions or suggestions. Search for a specific items using the search bar on the left. Click on a category for general browsing.
We constantly update our web store, so come back often to view the newest items for sale!
Ready to checkout? Simply go to your >>> Shopping Cart <<<
Here are the latest items we have for sale: