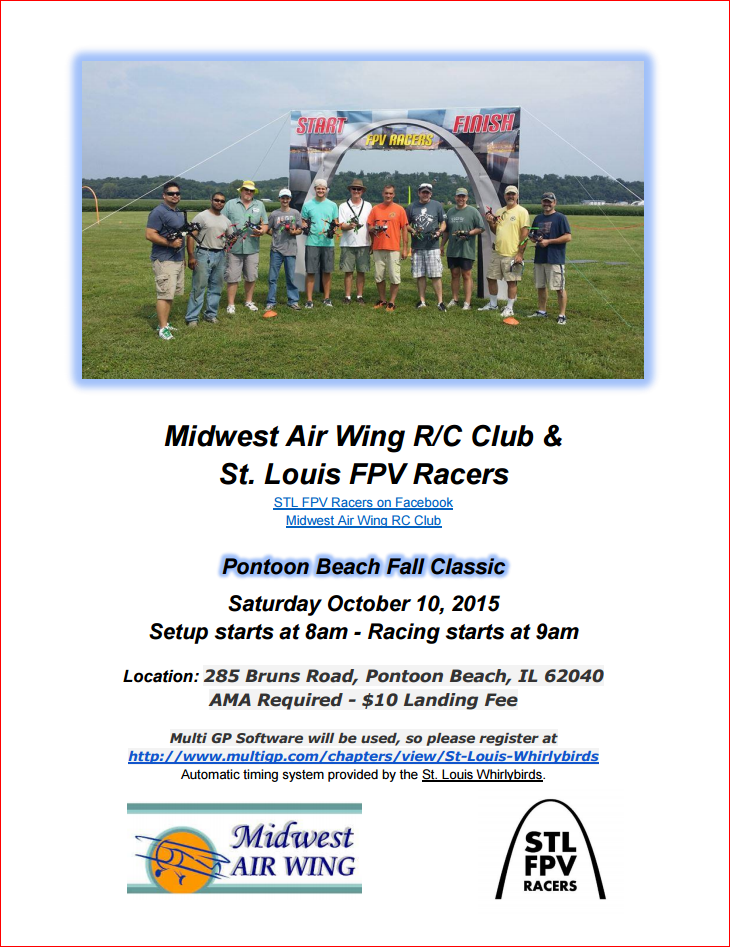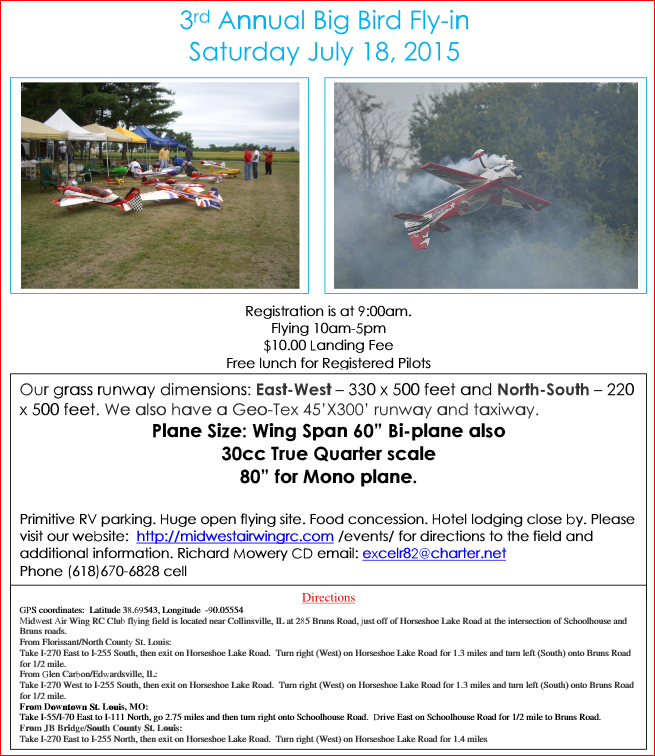 Belleville RC Flyers

Saturday, February 21st, 2015

Eagle Lodge 545, 100 Eagle Drive, Shiloh, IL

Admission $5 (children under 12 free)

First 3 tables $5 each, additional tables $10 each

Vendors enter at 7 AM

General Admission 8AM - Noon

RC Model Raffle

CONCESSIONS AVAILABLE

For more info, Dave Fannin (618)-401-2451 or Dan Arens (618) 444-8063

http://www.bellevillercflyers.com/main.html




Announcing Midwest Air Wings RC Club's Indoor Swap Meet coming again 2015

I don't have the flyer for our swap meet ready yet but wanted to get the major details to you so you can save the date and attend.

This swap is going to be BIG! The hall is nearly 8000 sq/ft and we plan to pack it. The layout is perfect with Food and Restrooms available inside the hall.

A few hobby vendors are already aware of this swap meet and plan to be attend. Plenty of new stuff to buy too!

Don't just come to look and buy, bring your stuff to sell and/or trade.

The details:
Saturday, April 18, 2015
Granite City Township Hall --- 2060 Delmar Ave. Granite City, IL 62040
8:30 am --- Vendors Setup - $10/table
9:00 am to 12:00 pm --- Open for general admission - $5/person

The date for the 2nd Annual Midwest Air wing RC Club swap meet is set
for Saturday - April 18, 2015.
Shannon Blair, MAWRC VP 2015, is the event coordinator for the 2015 swap
meet.
Please direct your questions and comments to Shannon at
sblair1970@sbcglobal.net

Last year was BIG - so you don't miss out on this years swap meet.
We've made some tweaks to improve the event and make it even better! We
think you'll be pleased...
So mark your calendars and check the MAWRC website for updates.


In the interim --- Please share this announcement with your club, family, friends, co-workers, customers, and anyone else you think would like to attend.

Warm regards,

Chris Spohr
2014 Vice President & PR Chairman
Midwest Air Wing RC Club jcspohr@gmail.com

http://www.midwestairwingrc.com
618-917-0739 mobile

5 Minute video of our last model aviation show! St. Louis RC Eureka Missouri

https://www.youtube.com/watch?v=Q9LhFw4Po7o&feature=player_embedded#t=0




-----------------------------------------------------------------------------------------------------------------------------------------------
October 8th 2011 Tail Gate Swap meet!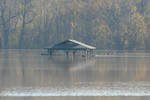 Buder flying field June 2011 Water was over the roof! Got Floats??
----------------------------------------------------------------------------------------------------------------------------------------------------------------------------------
Yours truly will be at all of these events! Come and say hello and buy something you cannot live without! lol
--------------------------------------------------------------------------------------------------------------------------------------------
2014 events below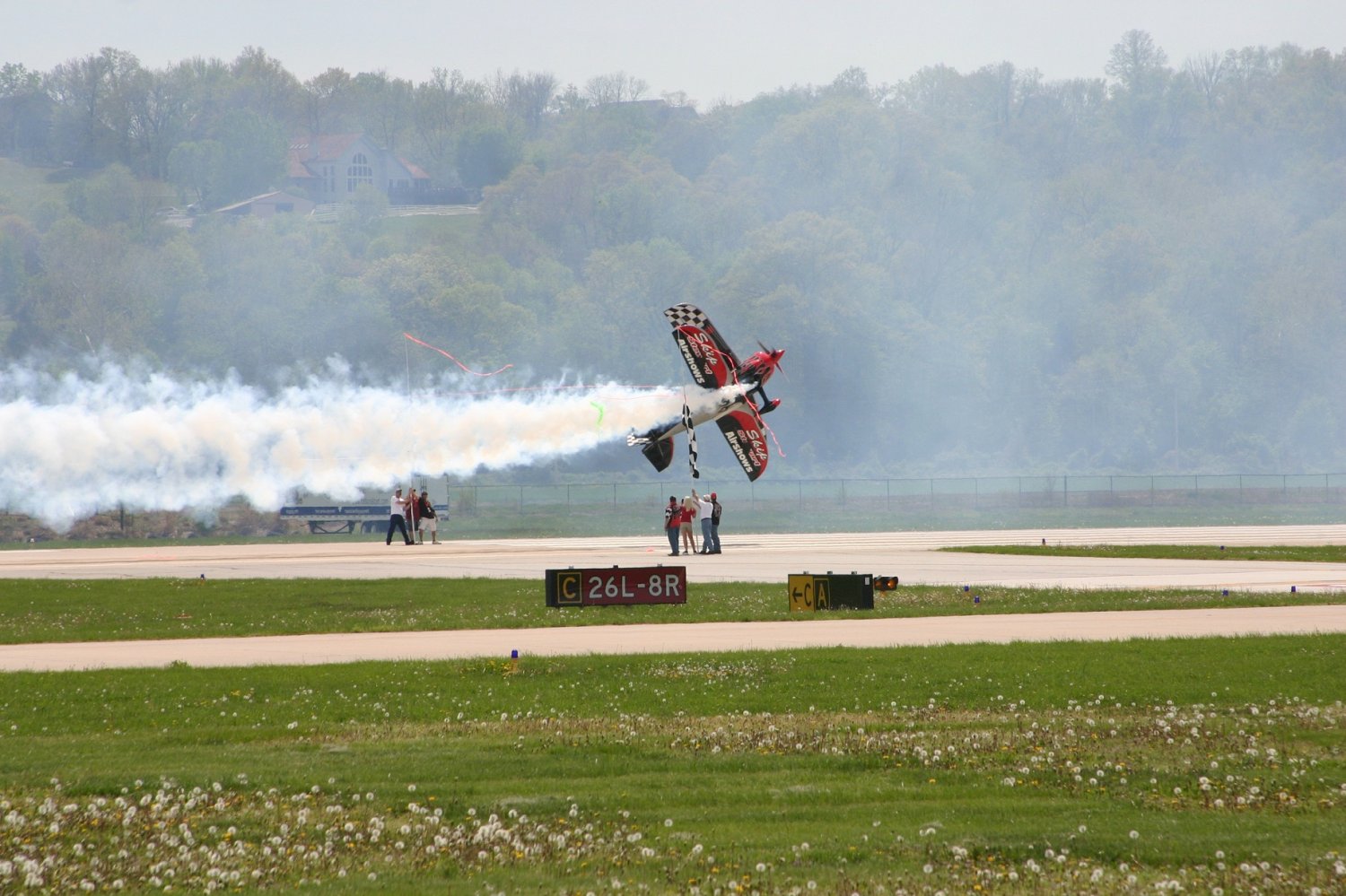 Above photos were taken at Spirit of St. Louis Airshow Chesterfield Missouri 5-3-14. I was one of fortunate ones holding the poles for this ribbon cutting demonstration! Wow was this an experience! Awesome! Patti Wagstaff and Skip Stewart put on an awesome show! Warbirds, Blue Angels, and many more! Video below! I was standing on the runway and you couldn't get a better seat.. Well even though I was standing... lol
https://www.youtube.com/watch?feature=player_detailpage&v=xDHXNqc9lVI&x-yt-cl=84359240&x-yt-ts=1421782837