Drone insurance now available through CPS Consumer Priority Service. Yes you heard correct! Call us for more info on how to apply.
A Drone Protection Plan is a Necessity! - If you're using drones professionally or for fun, then you're probably aware that accidents happen. If for any reason your device sustains impact or liquid damage - rest assured - you are covered with CPS! Having a full drone warranty plan gives you total peace of mind, knowing that you're covered by the best in the business.
In order for your unit to be covered, you will need to send us detailed pictures of each unit that you're purchasing insurance for as well as send us the air frame serial number. *Drones must be in new/mint condition. Email pictures ibcinyourc@hotmail.com with your order number in the subject. Various plans and deductibles to choose from:
| | | | |
| --- | --- | --- | --- |
| Warranty Plan | 1 Year | 2 Year | Deductible |
| Drone under $100.00 | $19.99 | $27.99 | $35.00 |
| Drone under $250.00 | $49.99 | $67.99 | $50.00 |
| Drone under $500.00 | | | $75.00 |
| Drone under $750.00 | | | $100.00 |
| Drone under $1,000.00 | | | $150.00 |
| Drone under $1,500.00 | | | $200.00 |
| Drone under $2,000.00 | | | $200.00 |
| Drone under $2,500.00 | | | $200.00 |
| Drone under $3,000.00 | | | $250.00 |
| Drone under $3,500.00 | | | $250.00 |
| Drone under $5,000.00 | | | $500.00 |
Coverage Details:
Covers Impact Damage & Malfunctions (manufactures defects)

Covers Drone & Remote Control

Covers Liquid Damage

100% Comprehensive Parts & Labor Protection

Unlimited Claims

Fully Renewable, Fully Transferable

Full International Coverage Wherever You Are!

Contracts start on Date of Purchase

Only Accidental Coverage available

Deductibles apply - $150.00-$500.00

Lost/Stolen products are not covered

Does not cover detachable/optional camera (ex: a GoPro on a H3-3D gimbal would not be covered)

Only covers what originally comes with Drone - no aftermarket or add-on pieces covered

Must have all original parts/pieces when filing a claim. Missing items will not be replaced or covered
Benefits of owning a Consumer Priority Service Protection Plan
Total Access
With CPS you can file a claim for repair or replacement 24 hours a day 7 days a week through our consumer network at www.cpscentral.com
Express On-Site Upgrade
With our Express On-Site Upgrade plan you can now upgrade any of our service plans to include door-to-door service. We'll pickup your defective product from your home or workplace, repair or replace it, and return it to you.
Product Replacement Plan
Any product that plugs in or takes a battery qualifies for this program. If your product fails to operate properly under the terms of its written warranty, we will replace it, No Questions Asked!
No Lemon Guarantee
If our authorized service center determines your product to be beyond economical repair or they have unsuccessfully attempted to repair your product three times, we will replace your product.
Peace of Mind
Owning a CPS service plan virtually guarantees that you will get years of use from your product through the duration of the plan.
We are in the process of keeping up with this explosive DRONE market, so much to keep up with! Aerial photo-video platform, return to home, way points, orbit mode, auto takeoff and land, & much much more! This might not be your cup of tea but I thought the same thing at first, these babies are impressive.
This section will be dedicated to Quad-copters, Hexa-copters, Drones, FPV "first person view" informational news, suggestions, opinions etc etc. If you have information to share please send email to will5006@sbcglobal.net or ibcinyourc@hotmail.com Taking FPV UAV RC to the next level.
To view all drones/quads go to this link: Drones Quadcopters FPV UAV
The Autel X-Star Premium (see below pics) FPV first person view" in real time, in 4K HD resolution but "note" you must have a 4k TV or PC that's HD 4K compatible, it records to a micro sd card 64gb also provided. You can go all the way up to 128gb if you so choose. (see the very last pic below) Puts a go-pro hero 3 or 4 camera to shame, endless possibilities with this set up. A deer hunters dream, roofing inspectors, realtors, TV stations, police & fire stations, schools, colleges, weddings, birthday parties, etc. etc. I forgot to mention the watch follow me mode, orbit mode, and waypoints which is incredible.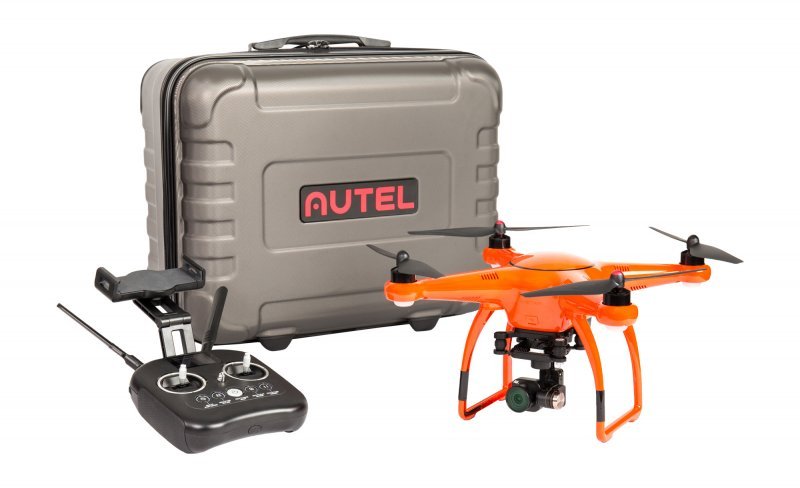 Autel Robotic X-Star premium Drone at NAB 2016 click below
https://youtu.be/gxl5SyeIMQ8https://youtu.be/gxl5SyeIMQ8 click on this link to the left.
Demos available (local or somewhat local) at your place of business or event! Call 314-256-9987 for more details or to set up demonstration or schedule your event!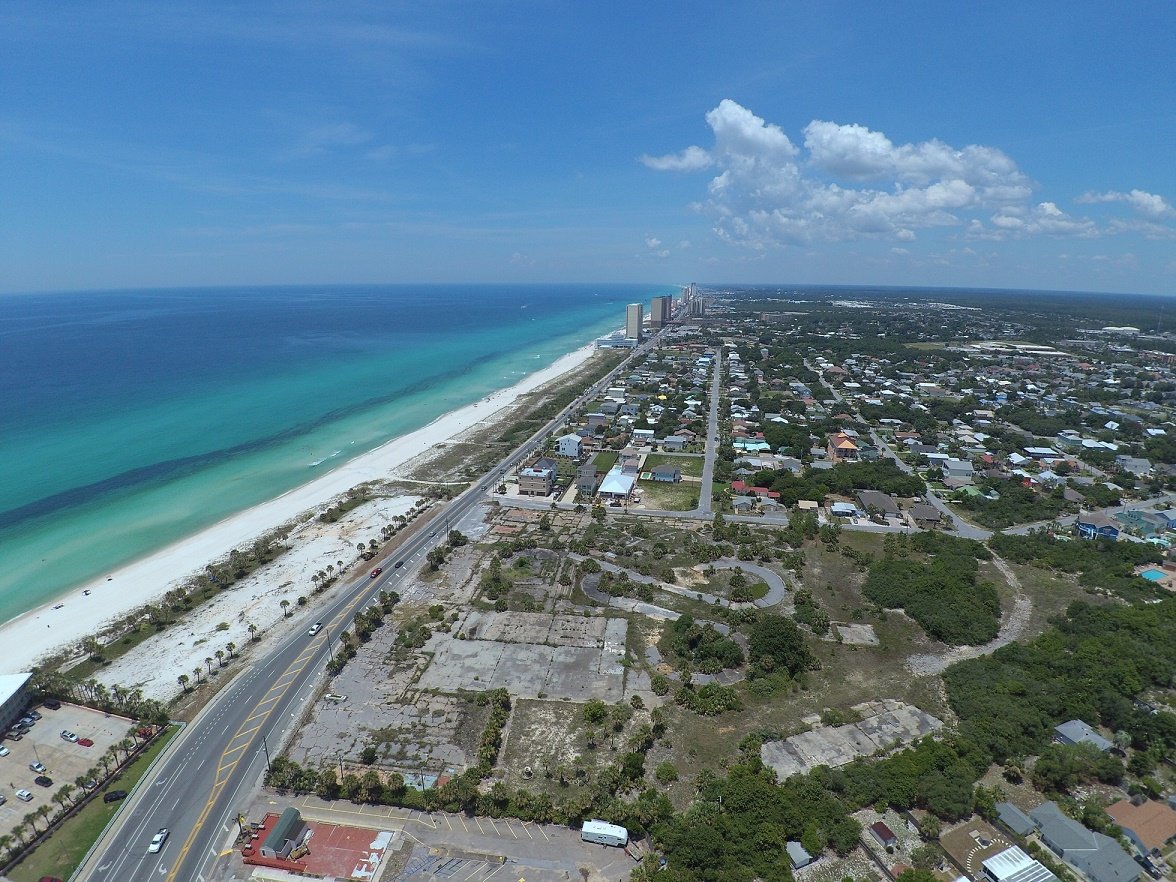 Panama City Florida 400 feet pic taken with the Autel X-star premium recorded 1080P 60fps